No matter what type of residential project you have, such as troubleshooting and repairs, remodeling your home, or new installations, we are able to walk you through each aspect and will be happy to answer all your questions and concerns along the way. With our team's ability to complete projects in a timely, professional manner, you will find there's no other company who takes their job and quality of workmanship as seriously as we do. The owner will personally be meeting with you on each project, as it is our company standard to ensure that you're given the individual attention and professionalism you deserve.
Electrical Repairs
There are a vast number of issues that can occur inside of your home that will require a licensed electrical professional to assess, troubleshoot, discuss repair options and pricing with you, and then proceed with making the necessary repairs. We find that one size does not fit all with homes, as there are a number of factors to consider when hiring a professional contractor. Electrical wiring repairs can stem from a number of problems and require the technical skillset to isolate problems. Many of these types of issues stem from what is known as latent and concealed defects, meaning you cannot see them. It takes a skilled professional to trace, isolate the issue, and make the needed repairs. Lights flickering, no power in a specific room, or no power in multiple areas of the home, buzzing lights, discoloration of wiring, burning smells and odors, wall outlets that seem to be buzzing are just a few of the issues that homeowners find themselves dealing with, and many are concealed. Home wiring systems are not all the same, as technology has advanced, and we have gained knowledge in the area of electricity there have been adjustments to safety standards set for by the National Electric Code, materials use, technologies that we use today were not available in the past, and therefore wiring systems and methods can differ greatly. Differences are dependent upon when houses were built, if they were remodeled by non licensed persons, whether or not the proper materials were utilized, if the work was completed properly when non licensed persons made updates or repairs, whether or not professional contractors pulled proper permitting for electrical updates to homes, and many other factors. These are just a few areas of concern to consider when you are dealing with unknown electrical wiring malfunctions. In addition it may be a utility provider issue, but without having a highly trained, skilled, and experienced company it can be a difficult and daunting task to decide what to do or who to hire.
Panel Upgrades
Panel upgrades most commonly occur for a few reasons - all of which are important aspects to take into consideration. One of the very first reasons clients panels will require an upgrade is due to old age, malfunction, and the equipment is nearing the end of its life expectancy. All equipment will eventually wear out. The continued recommended practice to extend a panel's life expectancy is an ongoing preventive maintenance plan and assessment.

Many times during the course of the equipment life we are able to replace broken or worn out electrical components in a panel to extend usage but older equipment that was manufactured and installed 15-30 years ago in homes have now become obsolete, and many times manufacturers discontinue their parts manufacturing for such panels.

Commonly, panels and equipment that were installed back in the 1930's are well past the equipment's end of life, and parts and materials for older panels that are no longer in production cannot be repaired as there are no longer parts available. There are 2 specific panels that were taken out of production years ago due to their track records for malfunctioning, overheating, and fire risks.

Both Zinsco and Federal Pacific have poor performance track records therefore they were removed from production and discontinued.

Here are just a few things to take into consideration when considering a panel upgrade when your home has older equipment.
How old is the panel currently installed?
Can replacement parts be purchased still, and if so for how long?
Is this equipment past it's life expectancy?
What is the potential cost going to be if I wait and suffer equipment malfunction?
How long will I be without power?
Could possible damage occur if my panel does malfunction, if so what type of damage, and what is the cost?
Is my current panel big enough to handle the newer technology amperage pulls? Appliances, computers, and anything else in your household that uses electricity no matter how big or small will all add additional load to your panel.
These are just 7 areas we discuss with our clients when they are considering panel upgrades for aging equipment. Now there are a few other reasons that panel upgrades occur and many of those are based on question #7. Is my current panel big enough to handle the equipment I want to run in my home, shop, and additional buildings. Clients often contact us when they need an upgrade for remodels in their residences, or they are building shops, garages, and need extra power.

Our team of qualified technicians can address any type of panel upgrades you may have either through necessity or choice you can feel confident that our team will handle all aspects of your installation in a professional workmanlike manner, and we will communicate with you throughout the entire decision making process.

In addition, should you need a panel retrofit which is most commonly found in commercial buildings whose areas or prior wiring methods cannot house a new panel box, we are also highly skilled in retrofitting panels when the necessity and need arises. Whether it is an emergency situation at a medical facility or a general installation our team is always prepared to respond.

Our team's core values are built on communication, response, understanding, & excellent workmanship with every client we serve.
Lighting Upgrades
There are hundreds of sizes, choices, and use options when it comes to lighting. Our focus will be to address the following with each client to ensure your satisfaction. We will meet with each client directly at their project address and give you a customized written proposal. Here is the methodology we utilize to ensure a smooth, communicative, stress free experience:
Meet personally with each client, listen and fully understand what the clients lighting needs are.
Discuss the space the lighting will be utilized in, and give the client options where requested on the best lighting options available to ensure the light will function properly for the purpose of the space. Because there are hundreds of options it may seem like your chosen lighting would work great, however there are times when this may not be the case nor the best option.
Manufacturers develop lights for a vast array of uses and purposes. Not all lighting is 1 size fits all. Our team is always happy to assist you where needed.
Cost is always a factor and we will work with each client to assist them in reaching their budgetary goals wherever possible. Our goal is to meet your goal!
Finalize the clients overall project specifications, goals, needs, and their wish lists if that exists.
Project fulfillment, finalizations and completion
Follow up to ensure our clients are happy!
There are lighting options for every style, budget, and need. Our team is here to help you make your lighting upgrades project a success with less stress.

We believe that communication is the biggest key.
Surge Protection
Why we recommend it:

Surge protection equipment is recommended to protect sensitive electrical equipment from harmful electrical surges. Your investment into your household electronics and appliances is substantial, therefore it only makes sense to protect it!

This is the key factor for using surge protection devices. It assists in helping to extend the lifespan of your electronics, protects your equipment when properly installed from lightning strikes, power outages, grid malfunctions, and numerous other electrical issues that would cause a spike in your electrical system. There are currently (3) types of devices, and we recommend a layered protection approach using all or multiple methods to ensure your home and investment are protected. With rising insurance deductibles and the overwhelming costs associated with replacing destroyed equipment we like to think of it as your next defense to a costly insurance claim.
Origin based surge protection is installed directly at the main distribution panel It is known as a type 1 surge protector device. It is designed to protect against external power surges caused by lightning strikes or utility line surges that are a large burst of energy and enter your home through the main power feed. These are recommended as a first line of protection.
Sub panel based - Also known as type 2 surge protector devices. They are commonly recognized by consumers as whole home surge protectors. These are installed inside of your main breaker and they guard against both larger surges as well as a smaller surge. However their performance is heavily based on behavior due to the model type you choose.
Protected load bases which are installed at the point of use and also known as type 3. These devices are most commonly known to consumers as GFCI's, plug strips, and plug in adapters for protection of computers, phones, and other electronics.
Contacting a licensed electrical professional for a consultation and recommendations regarding what your surge protection needs are for your home and to properly install is recommended. We would be happy to meet with you to discuss your goals and objectives to protect your equipment from electrical surge damage.

Stay protected by being prepared.
Install A Ceiling Fan
This is really straightforward - except it's not. These are issues we address almost weekly from self installations, and self repairs. We have responded to a-lot of calls from fantastic clients for numerous reasons, below are just a few. The big box stores, self help, and YouTube are NOT professionally licensed contractors. They have actually caused our clients a-lot of damage and danger to children, residents, and their pets especially when inappropriate bracing is used and the fan falls out of the ceiling. We always recommend a licensed electrical professional make all repairs, and handle all installations.

We will ensure your fans are safely and properly installed, or repairs completed, and none of those pesky issues below occur.
Ceiling fan is stuck on one speed
Ceiling fan is turning backwards
A loud cracking sound in the ceiling
Ceiling fan is sagging
Ceiling fan is really noisy
Ceiling fan fell out of the ceiling
Ceiling fan will not turn on
Ceiling fan has a burning smell
Ceiling fan is wobbly
Ceiling fan remote will not operate
Outdoor & Motion Lighting
Outdoor lights and motion lighting are a fantastic way to provide security, aesthetics, and create beautiful outdoor spaces when utilized as design elements. From residential, to commercial projects, lighting plays an intricate part of our everyday lives and they enhance our experience. Depending upon your project needs our team will meet with you at your project address, and provide a written proposal based on your project specifications and needs. Even if you aren't sure what you want, we will be happy to send you several options and go through the entire design process with you.

Have your own lighting and need it installed? We are here to assist you with those project needs as well.

Below are just a few types of outdoor and motion lighting used to enhance spaces, provide security, enhance our experiences, or simply to provide beauty in our lives and spaces. We are always available to assist you with inquiries, and if we don't know the answer, we will find it!
Spotlights
flood lights
up/downlights
step lights
garden lights
bollard lights
Exterior string lights
Exterior flush mount sconce
Exterior semi flush mount sconce
Exterior wall lanterns
Exterior Barn lighting
Bulkhead lighting
Industrial Lighting
We handle all installations for any type of exterior, or motion lighting systems that you need or want. Hiring a licensed electrical professional to properly install your light fixtures is always recommended. There are several factors to consider when choosing your lighting, and if not properly assessed before installation could potentially cause you unexpected, and unfortunately costly repairs or injury to you or others.

That is why we always recommend that you hire a professional electrical company to handle any lighting installations.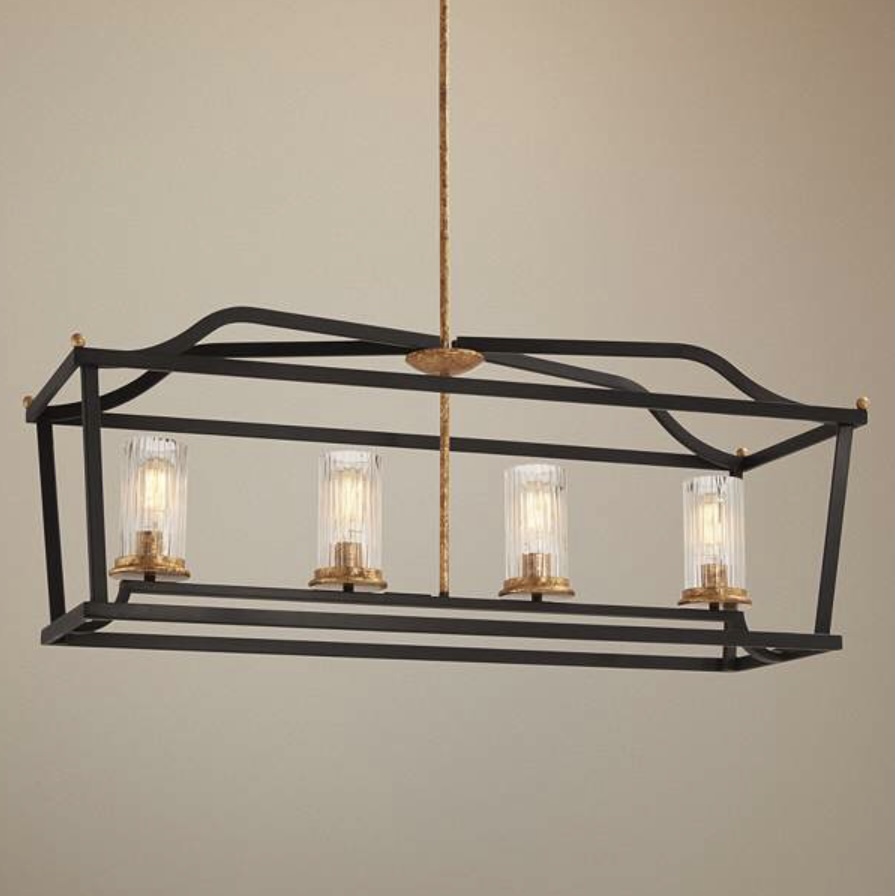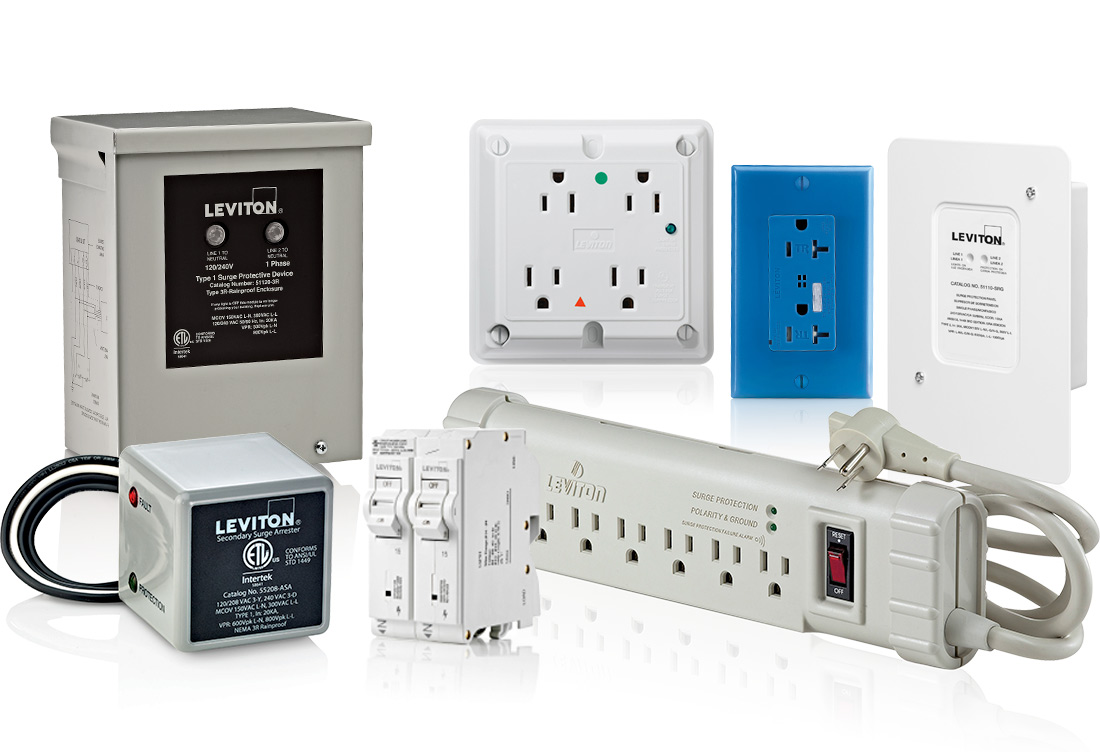 Always Hire a Professional
No matter how urgent any electrical repairs seem, it's never okay to attempt to handle them on your own. Trying to take care of electrical problems without professional training is extremely dangerous. If you or someone else aren't hurt during your attempt, there's still a chance that you've left something undone that poses a huge risk to you, your home, or your family. In fact, faulty electrical wiring is the number one cause of house fires in the United States, according to the National Fire Protection Agency. So in order to make sure that your business is safe, always rely on a professional for any electrical services.
When searching for a reliable electrician, call us at

(405) 882-4473.

We specialize in electrical repairs, indoor and outdoor lighting installations, panel upgrades, and a wide variety of commercial electrical applications.
Get Service Now
Contact Info
12444 NW 10th ST. STE 202 #152
Yukon, OK 73099
Mon-Fri: 24 Hours | Sat-Sun: 1PM - 5PM
Make an Appointent
Ask Your Question