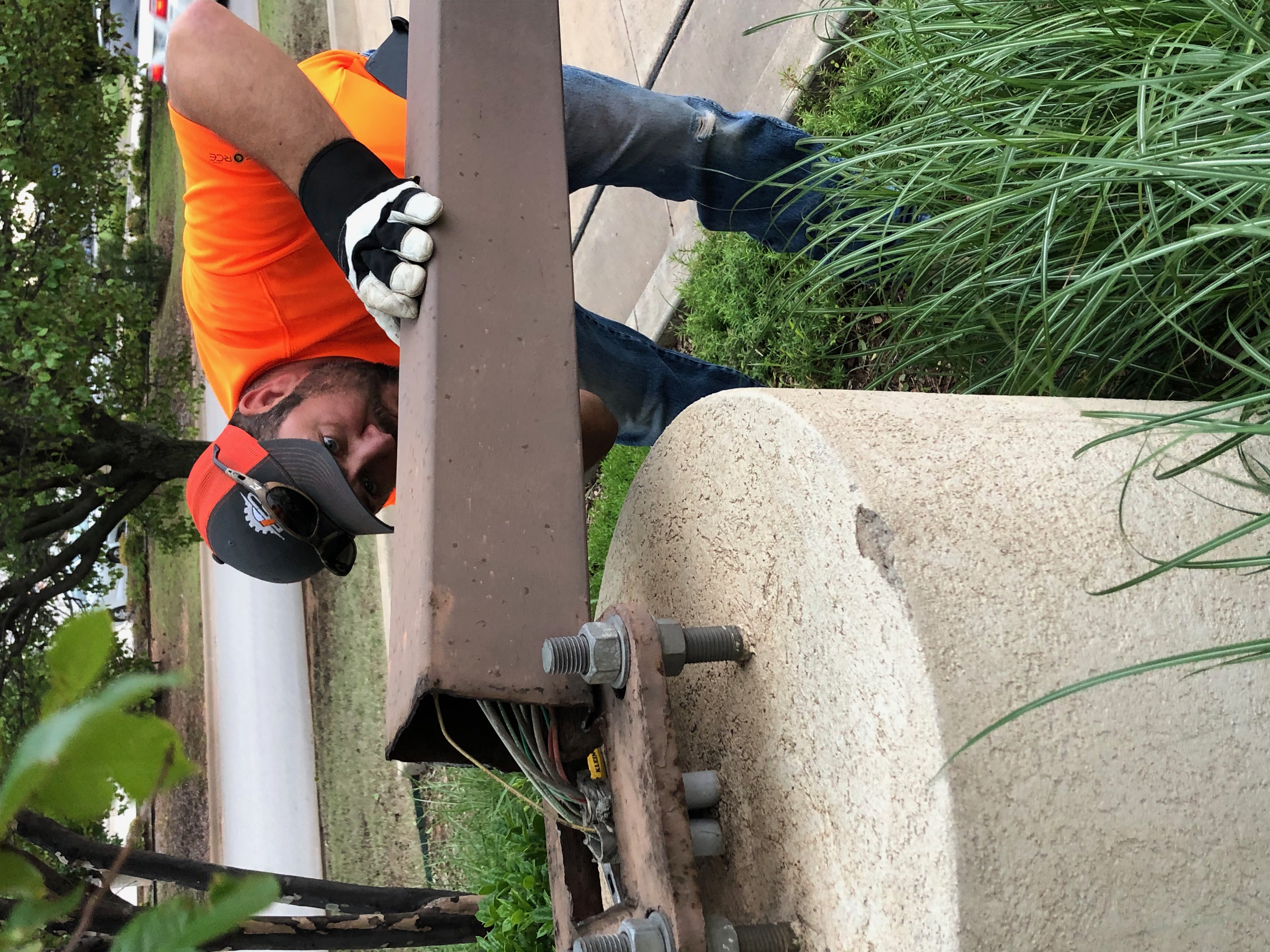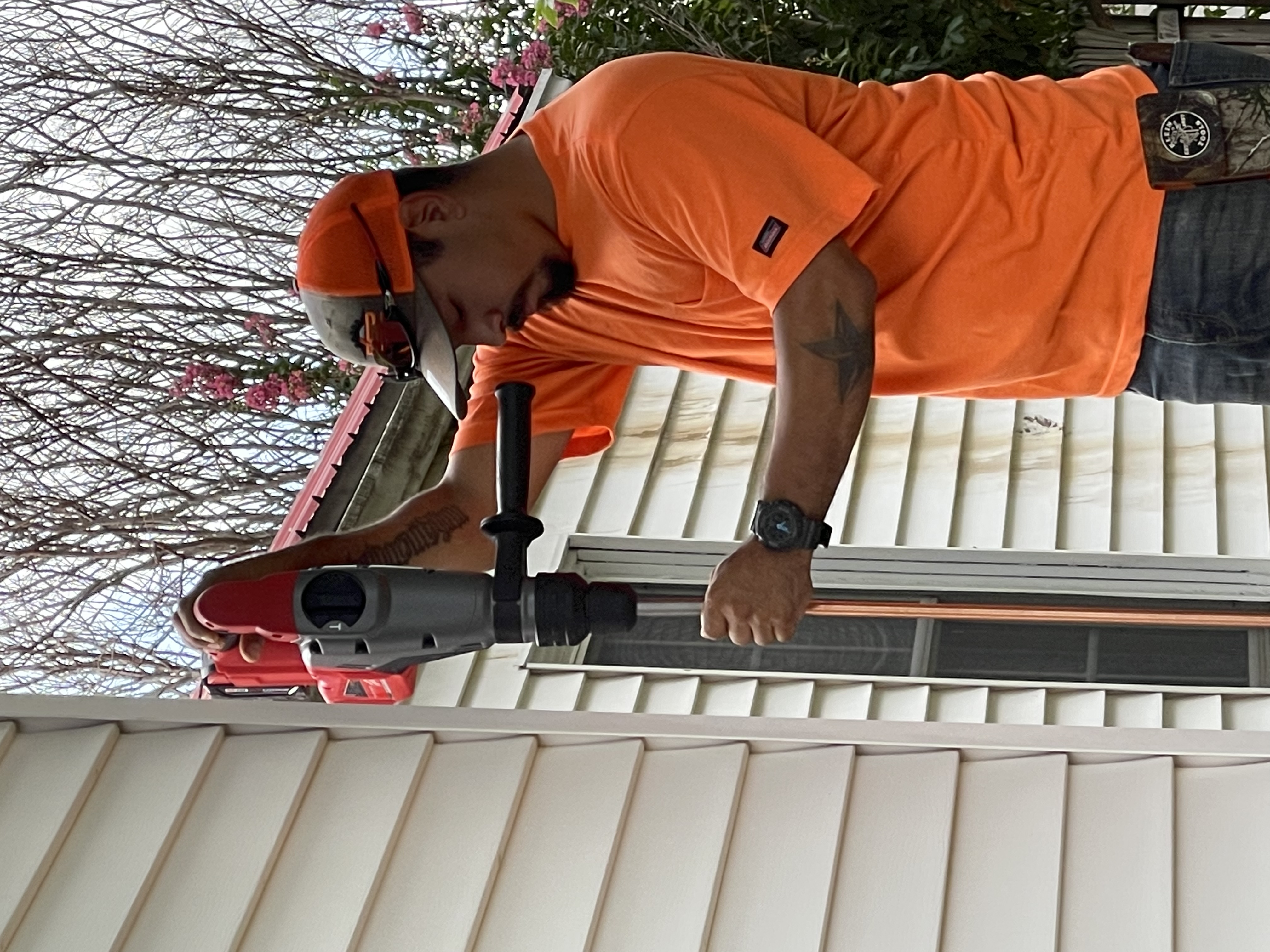 Over 25 Years Experience
Experienced and Reliable Electrical Contractors
We are locally owned and operated.
Excellent Attitude, Technical Skillset, and Professionalism Are Just 3 Of Our Teams Qualifications
We started out in 1994. We are locally owned and operated. Our mission is to service each client with a highly trained and courteous technician that is dependable and always trustworthy.
Our Advantages
Reasons You Should Call Us
Electrical Service Professionals is your single source for a complete range of high-quality electrical services, including design/build, engineering and maintenance.
1
24/7 Emergency Services
24/7 emergency electrician you can trust.
2
Free Estimates
Yes, we offer free estimates for electrical additions or replacements.
3
Low Price Guarantee
We strive to offer the lowest price on the market.