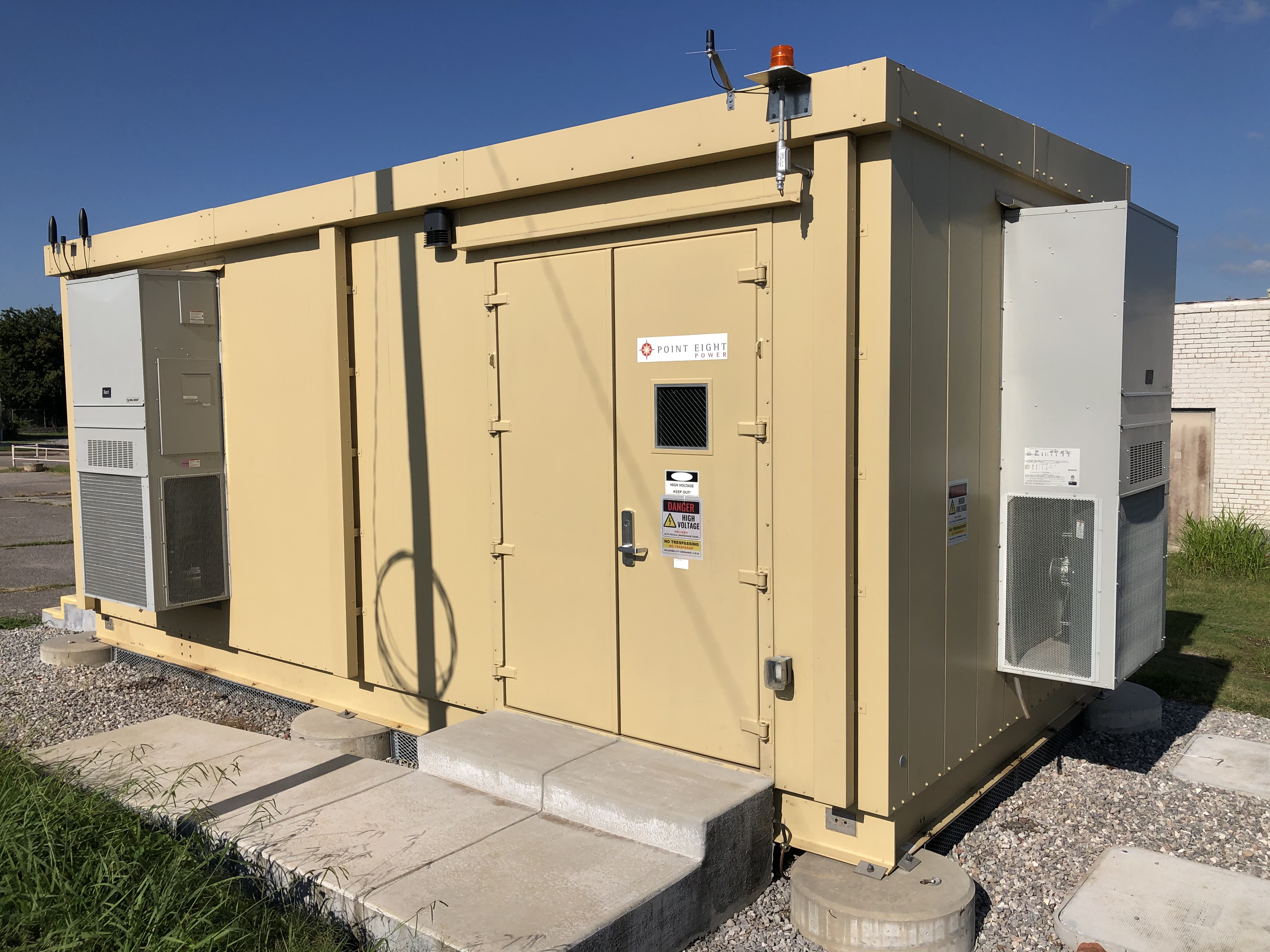 Electricity is arguably the most valuable resource we have in our modern society. Without electricity, most of the things we do and rely on on a daily basis wouldn't be there.
Commercial Electrical Installations
Every project has it's unique requirements, and electrical specifications. Our team understands that not one size fits all. Our technicians are highly trained and capable of handling any commercial installation that you need and want. We are always available for a consultation and will prepare a written estimate for review. Our company is very communicative with all our clients, and we understand that each project may require special attention, and that is exactly what we are known for. Our teams communication, responsiveness, technical skillset, and expertise are just a few reasons that clients choose Electrical Service Professionals.
Commercial Troubleshooting and Repairs
This is just another aspect our team assesses, and resolves when the need arises. Whether it's your electronic equipment, circuit boards, PLCs, power supplies, drives, motors and controls, pump repair and all their associated equipment, or electrical parts reconditioning, Electrical Service Professionals are here to assist you. We also specialize in detection of electrical malfunctions and operational equipment for commercial power.
Commercial Lighting Fixtures
With hundreds of choices it is hard to know if the lights you love will work properly in your space, and environment. Because lighting manufacturers create so many choices, consumers are often surprised when we ask them about the environment they will be utilizing the light or lights in, and what that lights functionality is for the space. Because most consumers are looking at the aesthetics of the light they often don't realize that depending upon their space, and the reasoning for the lighting choice that it's possible a fixture may not truly function properly in a particular space and environment. Clients are pleasantly surprised when we go over the usage reasons and get a few more details before starting a project, as many of them discover after a consultation that the light or lights that they initially chose really may not function and be as aesthetically pleasing once it is installed. That is why we offer a consultation on all projects to ensure that your lighting choices are going to work well for you in your specific environment and space.

You can easily purchase a chandelier, can-light, track lighting, or ceiling fans and we can certainly install anything you need, however it's that extra time spent with clients to ensure that they will truly be happy once the project is complete. The same applies when you're just not sure about what to do, we are here to help you with any technical questions, or concerns and to ensure your project runs smoothly.

ESP handles all installations for any type of light fixture you need, or want, and hiring a professional to properly install your light fixtures is always a good idea. There are a-lot of little things you may not know about, and could, if not properly installed cause you extra issues that you are unaware exist. Homes, and businesses all have different wiring systems, and components, and depending on the year your home or business building was built, there are many factors that without the proper training can cost you more money and headaches in the end, or worse cause you or someone else to get hurt, thus we always recommend that you have a professional electrical company handle any lighting installations.
Commercial Electrical Code Update Projects
We specialize in bringing commercial buildings up to date with current day code requirements when applicable, and necessary to adhere to the Oklahoma Constructions Industry Board Standards, along with the local oversight body requirements as well. If you have had an inspector tell you that you have a code violations issue and are out of compliance, give us a call, and we will be happy to assist you.
Commercial Shops or Barns
Each shop or barn has it's own individual electrical specifications, and we customize according to your needs, and use of the facility. We are a leader in the industry and would be happy to meet with you and provide you with a free consultation and written estimate.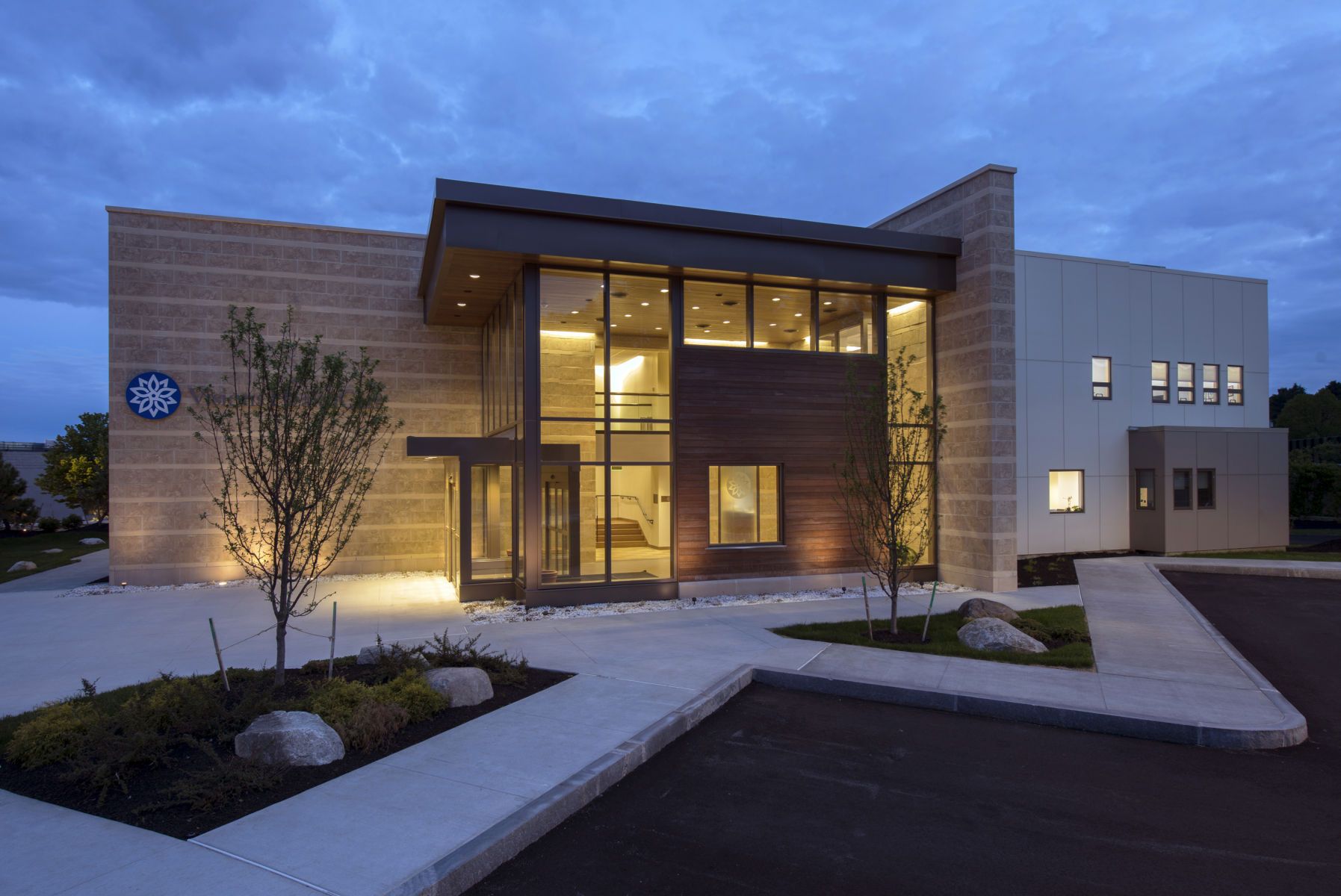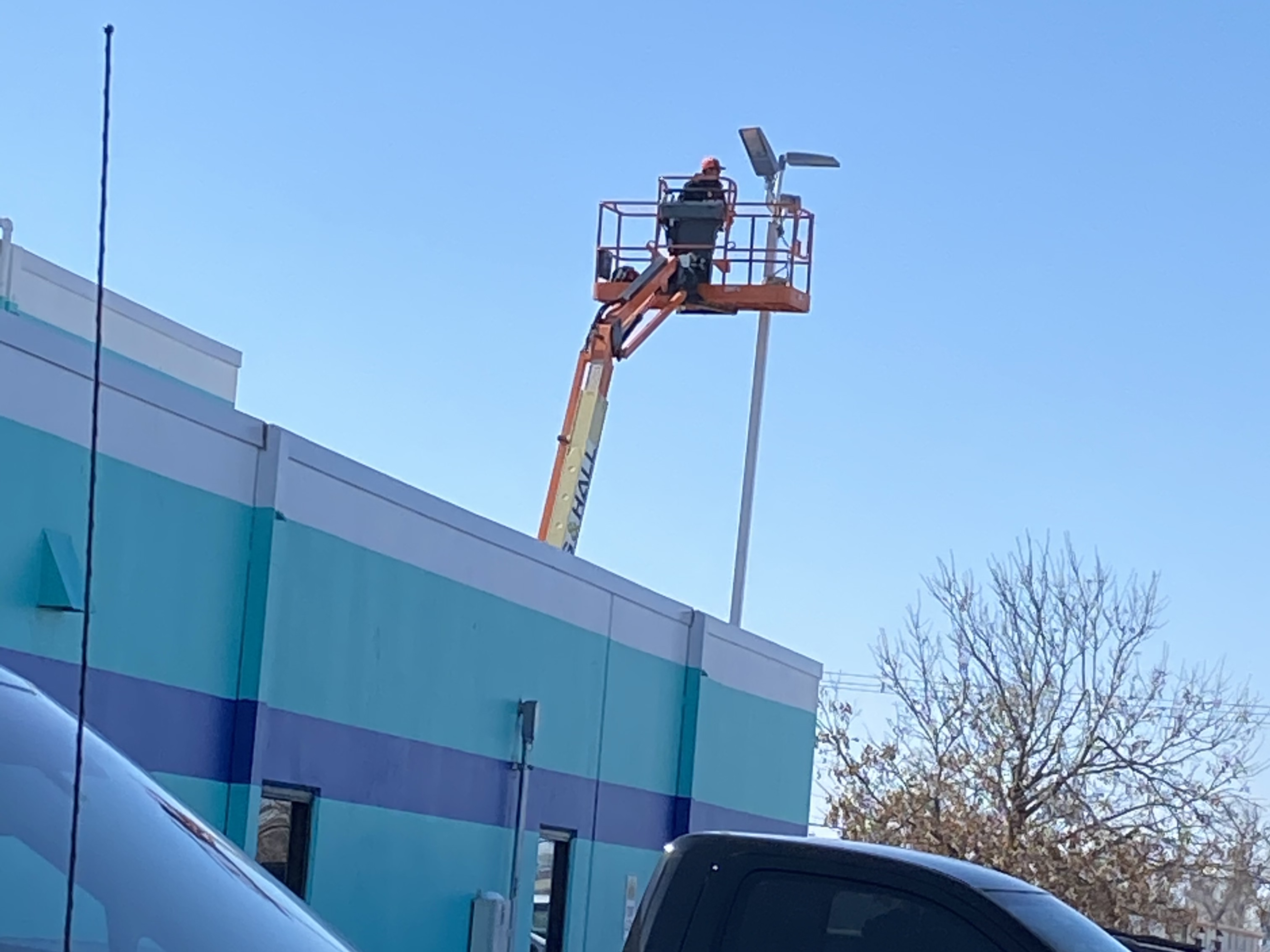 Always Hire a Professional
No matter how urgent any electrical repairs seem, it's never okay to attempt to handle them on your own. Trying to take care of electrical problems without professional training is extremely dangerous. If you or someone else aren't hurt during your attempt, there's still a chance that you've left something undone that poses a huge risk to you, your home, or your family. In fact, faulty electrical wiring is the number one cause of house fires in the United States, according to the National Fire Protection Agency. So in order to make sure that your business is safe, always rely on a professional for any electrical services.
When searching for a reliable electrician, call us at

(405) 882-4473.

We specialize in electrical repairs, indoor and outdoor lighting installations, panel upgrades, and a wide variety of commercial electrical applications.
Get Service Now
Contact Info
12444 NW 10th ST. STE 202 #152
Yukon, OK 73099
Mon-Fri: 24 Hours | Sat-Sun: 1PM - 5PM
Make an Appointent
Ask Your Question