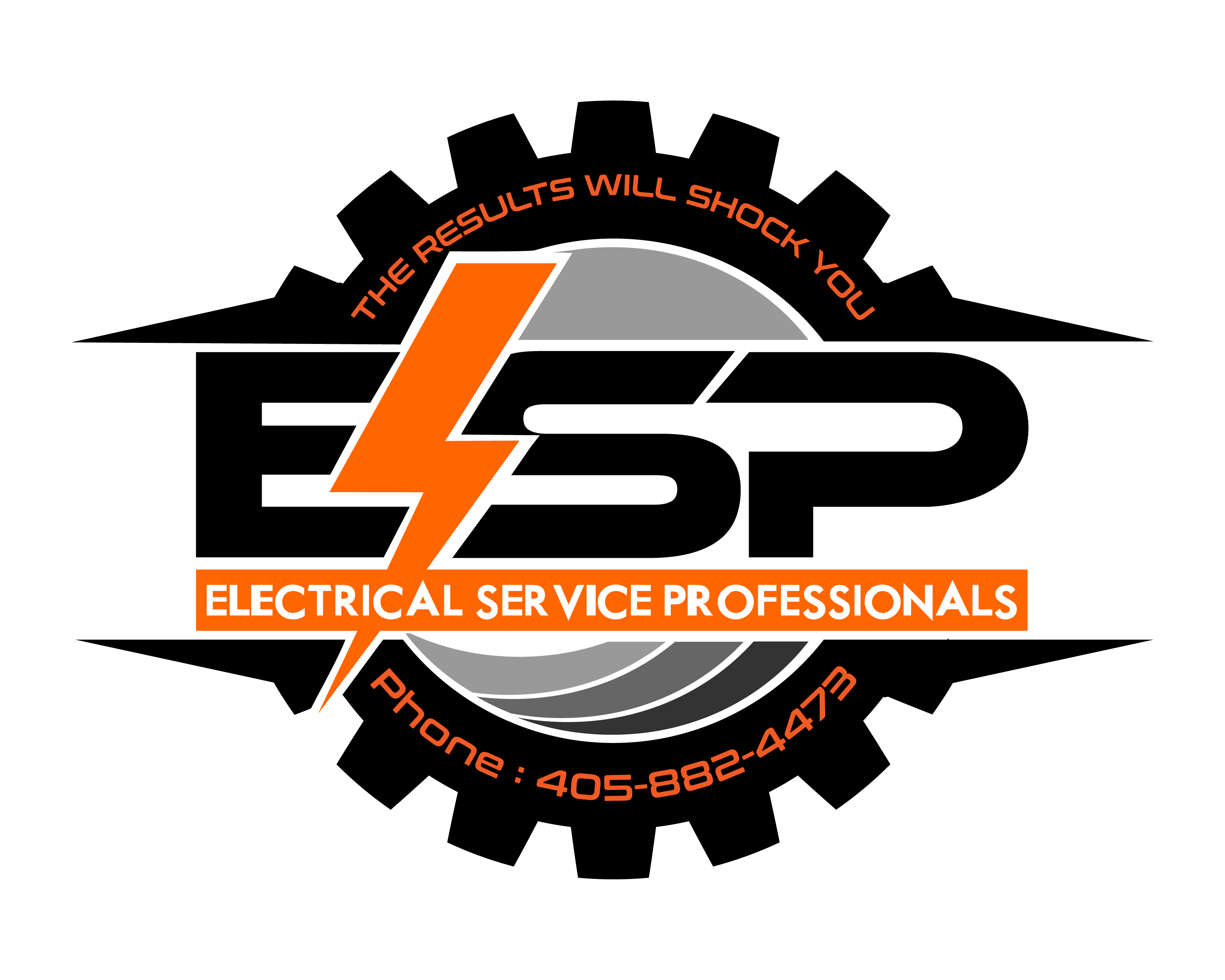 Light Up Your Street
Building A Better
& Brighter You!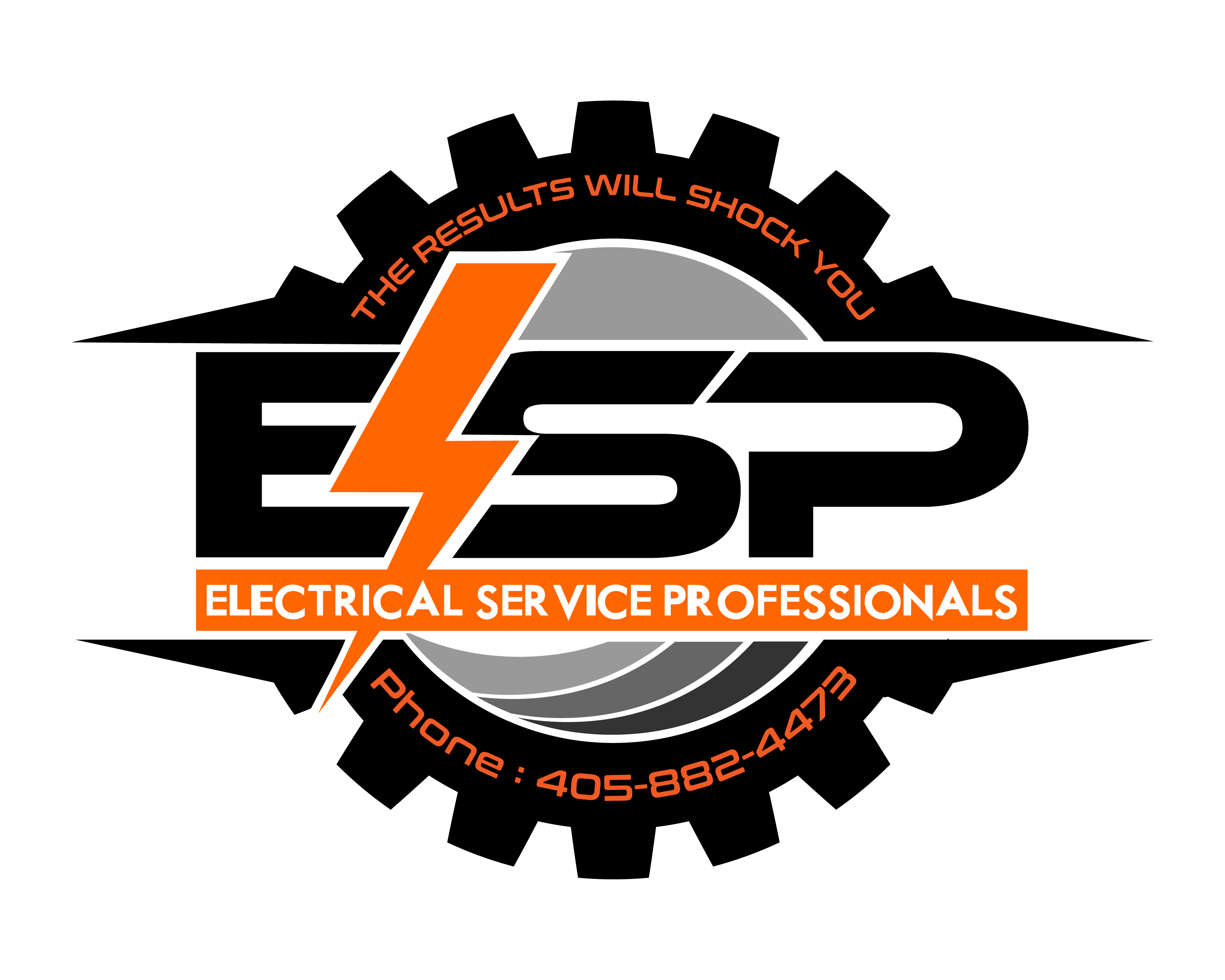 Making Homes Happier
Light Up
Your Family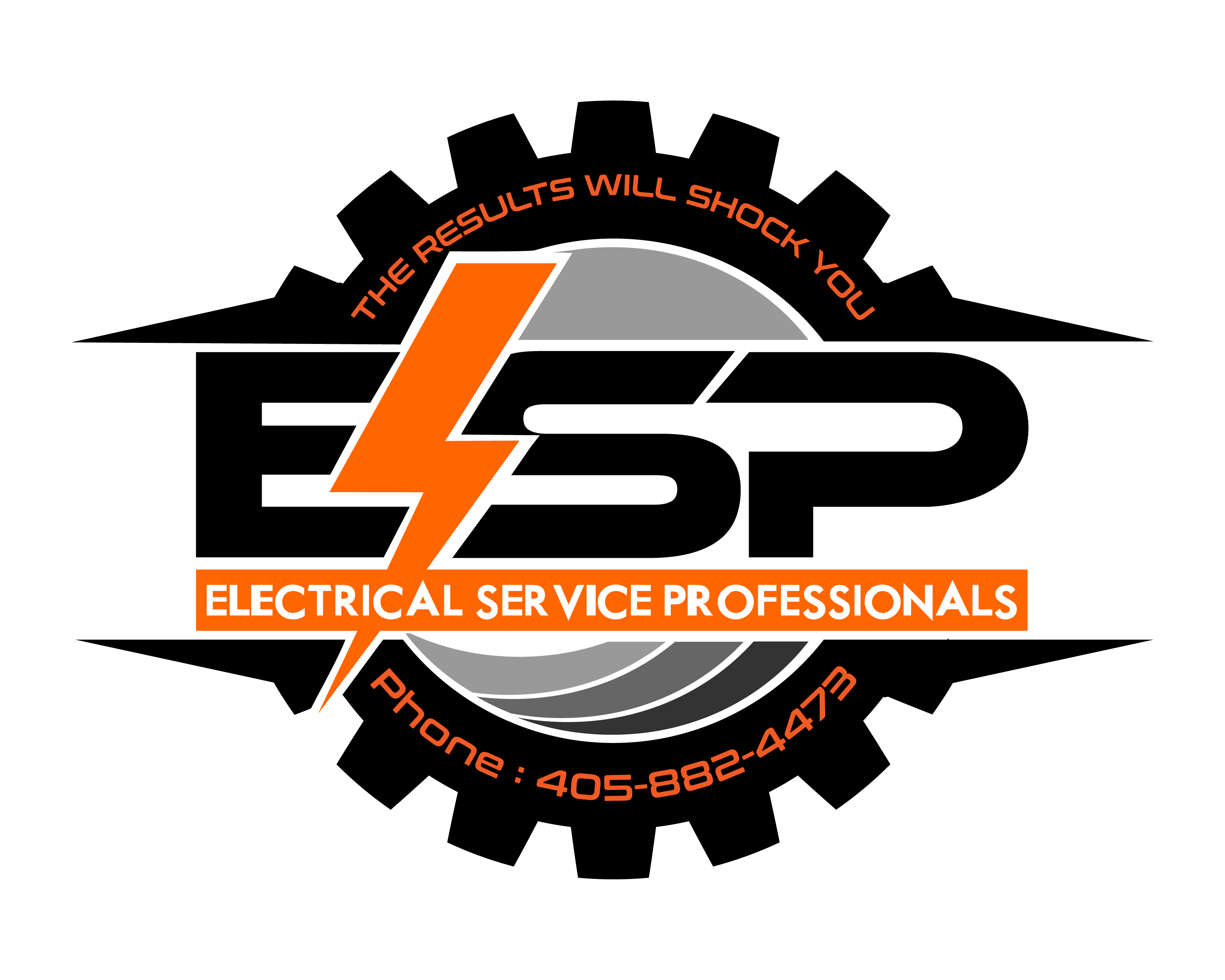 Commercial Interior Lighting
Light Up
Your Business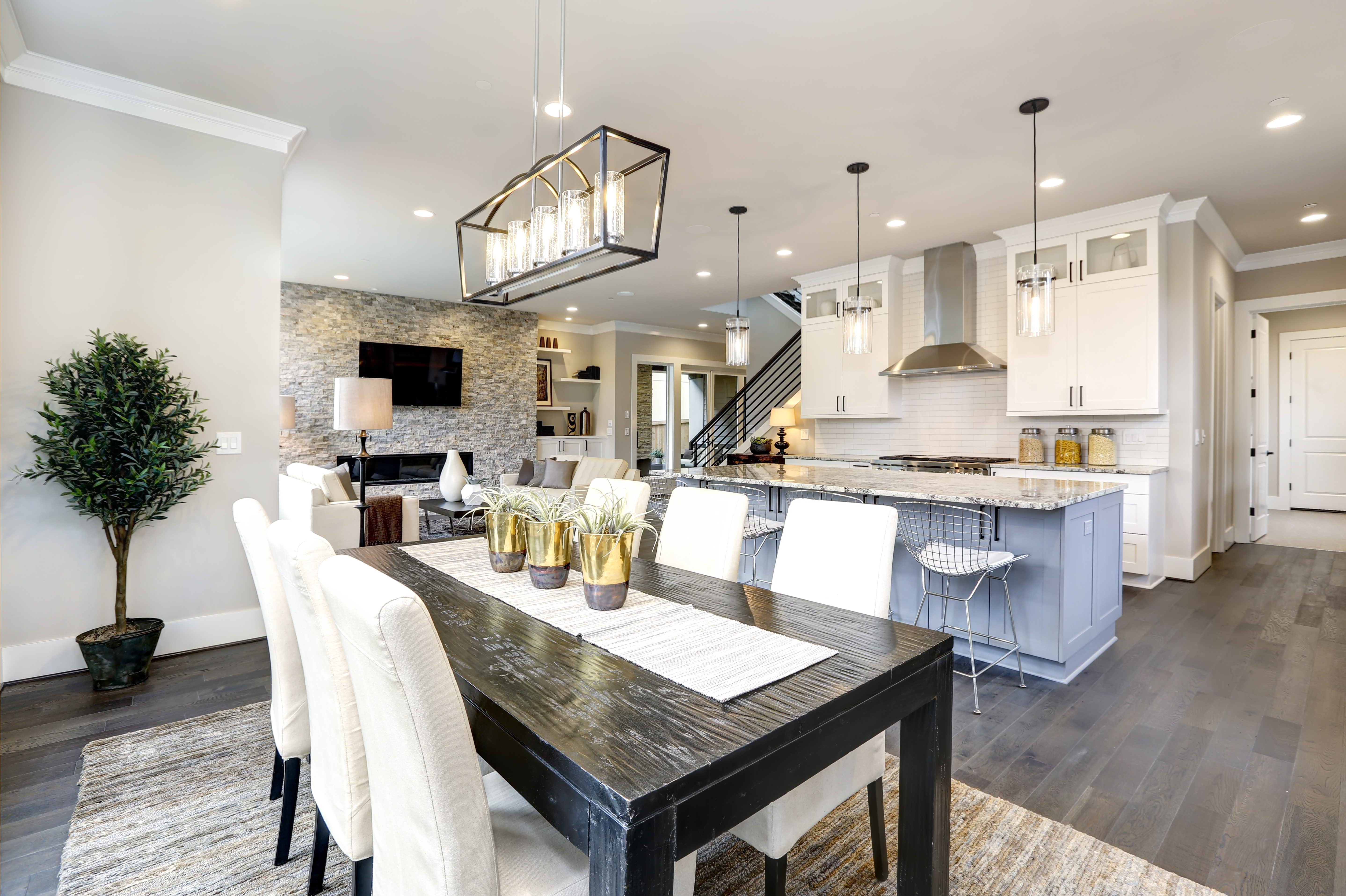 Electrical Service Professionals You Can Trust
OKC Metro Professional Electrical Troubleshooting, Maintenance & Repair
ESP has been providing Oklahoma communities and businesses expert electrical solutions for over 25 years.
Never stress over electrical problems again and have peace of mind knowing your home is protected with any of our Residential Plans.

24/7 Electrician Services – Safe and Efficient
We are a Full Service Electrical Contractor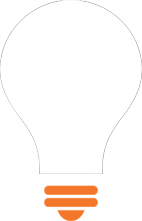 Electrical Repairs
Electrical repairs should always be handled by a professional electrician.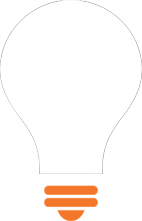 Electrical Service
As we design your electrical system we will strive to mitigate any electrical errors or design faults to ensure a seamless and smooth development process.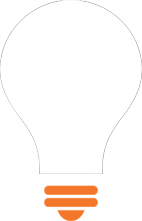 Outdoor and Motion Lighting
Outdoor lighting can breathe new life into your landscape design, driveway, patio, pool areas, and so much more.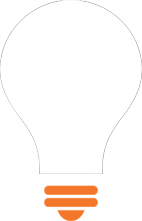 Circuit Breaker Panel Upgrades
The expert team at ESP will work with you to understand your needs and how you plan to utilize areas in your home in order to install the right electrical panel and components .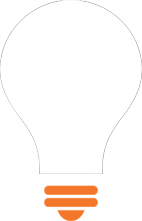 Lighting Upgrades
Lighting can enhance and change the mood, the look and feel of any room or space.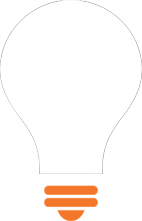 Surge Protection
An electrical surge can happen for a number of reasons, including lightning strikes. Protect your appliances.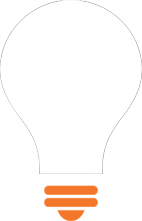 Generator Installation and Maintenance
Generators are a great way to protect your home or business from brownouts and power outages.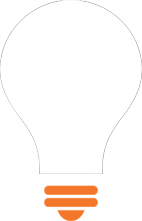 Ceiling Fan Installation
If you need a ceiling fan installed, repaired, or updated, our electricians are ready to help you.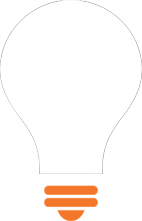 Security Systems and Lighting
You can view events over a monitor in your home.
Do you
Need Help


With Electrical
Maintenance?

Our electrical repair and service options are proudly offered to clients. Give us a call today to schedule a service estimate!
Save on the Service You Need
Assurance Plans
With an electrical maintenance plan, you won't find yourself in a panic wondering who to call when you're having problems with your electrical system.

Your
Best Option


for Electrical
Contractors in OKC

Our experienced electricians are highly trained in all aspects of electrical service, from office lighting and security systems to emergency repair.

We strive to be unapologetically honest with our clients. There are no hidden fees, we discuss all our clients needs, and all costs both before we begin. When change orders are requested, we do not surprise our clients with bills they did not expect.
Our Amazing Clients
Serving Local Oklahoma Communities and Businesses for over 25 years